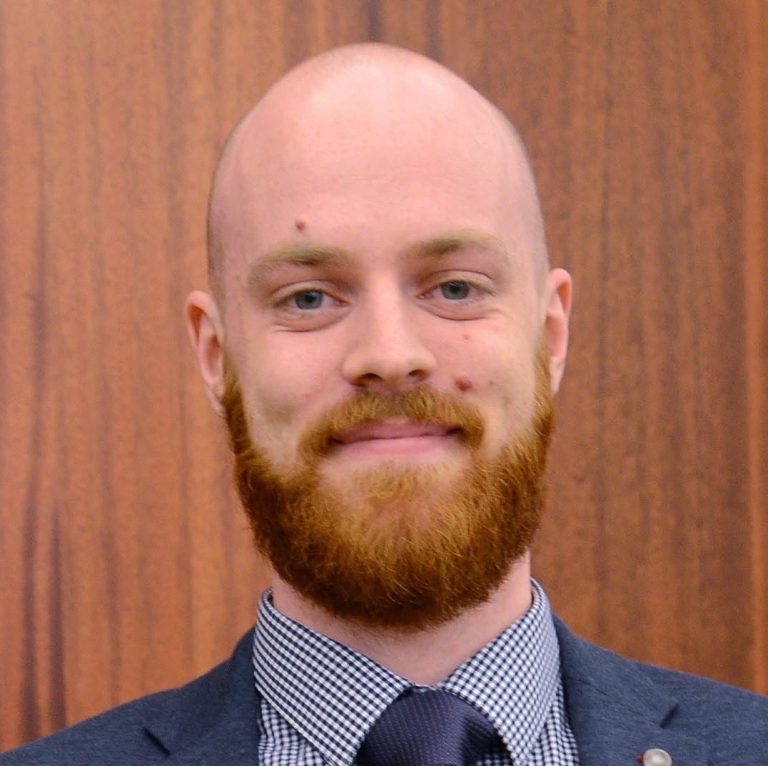 TOM NICHOLSON  worked in CYPS neurodevelopmental service and is now a trainer, lecturer and PhD candidate at Northumbria University.
Tom's PhD focus is on the experience of parents when their child goes through the ADHD diagnostic process.
Tom was diagnosed with ADHD in childhood so he has the inside scoop to support his academic and professional offering. He is honest, earnest and on point.