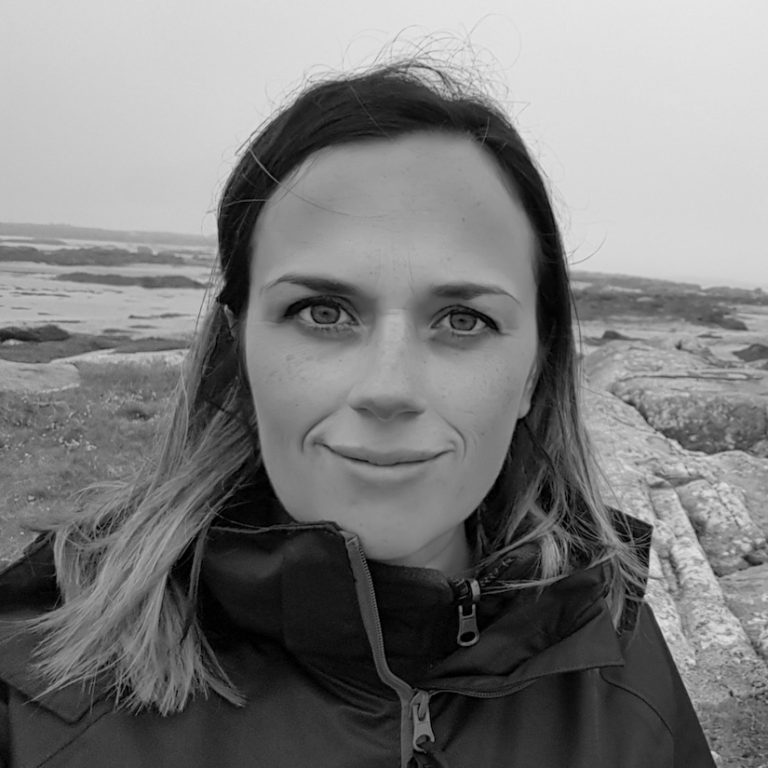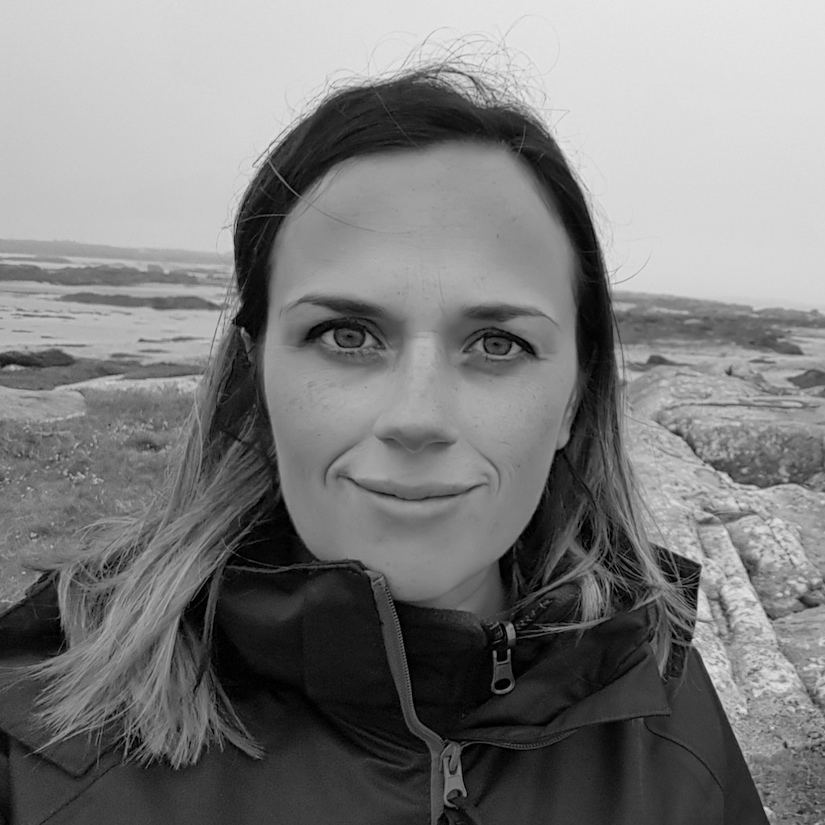 Sasha Flanagan is a personal coach helping teens and young adults overcome issues with low confidence and self-esteem, so they can unlock their hidden potential and live an epic life. A mum to two boys, she understands only too well how challenging it can be raising, resilient and thriving young people in our modern world.
Inspired by her troubled teen years attempting to "cope" with a parents divorce, death of a much loved aunt, a teen pregnancy and being bullied, Sasha felt driven to help young people to navigate overwhelming experiences that cause such inner turmoil, they prevent them from creating the future they truly want.
Sasha has spent twenty years working as a careers practitioner, mentor, private therapist and coach in a variety of settings including Jobcentre, education and alternative youth projects with vulnerable young people affected by long term unemployment, many with dealing with the stigma of having a neurodiversity, and an underlying mental health issue.
Today, Sasha offers a range of coaching programmes and services – from 1:1 and group coaching, to workshops in mental health, resilience, growing confidence and employability skills.