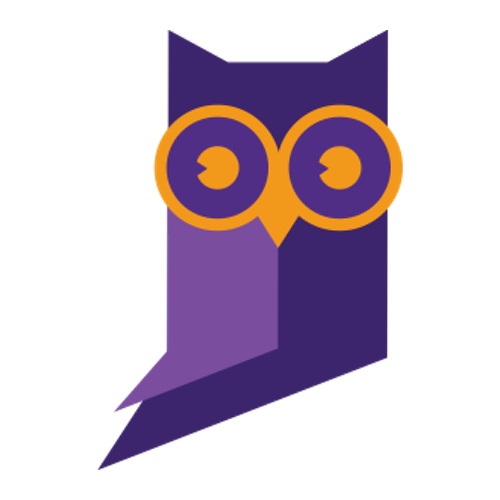 I studied media and cultural studies with sociology and graduated with a BA Hons degree. I am very much a people person and it wasn't until I was 29 I realised my passion was not within this field but in helping others and I pursued a career in counselling . 
I am a fully qualified psychotherapeutic counsellor and a member of the national counselling society.  I am currently studying children and young peoples mental health.  I have previously volunteered for a local charity, working with grief bereavement and terminal illness.
I have also completed a short course in mental health first aid. 
I am very motivated, constantly striving to learn more and develop my skills as a counsellor. 
I am really looking forward to working within the field of Neurodiversity. I will be able to support you in facing challenges and help to build your self esteem.  I believe our differences make us unique and this can always be used to our advantage – this inspires me. By embracing these differences I believe people can excel in what they choose in life and make the most of every opportunity that comes your way.