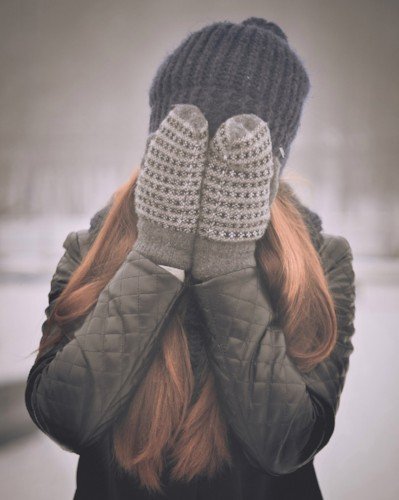 When I went to see my GP to ask for a referral for an ASD/ADHD assessment. He made one. He listened to me and said he didn't think I had it, but I probably had more knowledge on the subject than him (I was a HLTA in a special school). "I didn't know peace until after my ADHD diagnosis. I didn't know me. I didn't get to thrive. I was just surviving in a mess and a muddle." My assessment was expedited as I was about the start a PGCE and
SET member Jannine Harris, 44, is a special needs teacher at Billing Brook School in Northamptonshire and a MSc Psychology student at the University of Liverpool. She describes the challenges she faced before being diagnosed with attention deficit disorder (ADHD) and how she uses it to her advantage as a teacher. Read the whole article Here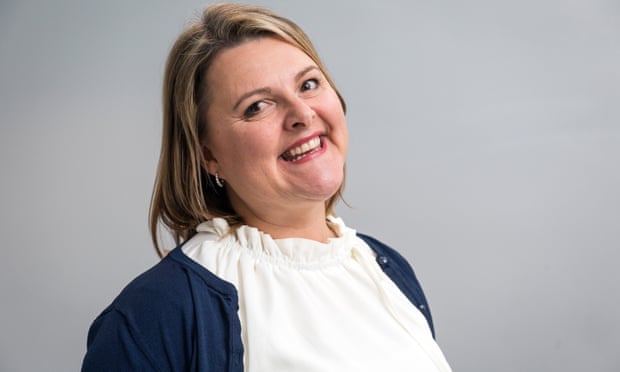 As an employee, I wasn't very good because I was inconsistent," says Jannine Harris, 44, from Northampton. "I'm brilliant, and then I'm rubbish. And that's obviously frustrating for an employer to contend with because they don't know which Jannine they are going to get." Read the whole Guardian article Here
Sit the child in a position of least distraction and where they have a clear visual line to you, this will encourage them to ask for help or use a "secret nod" when they need help. It is very important that any seating changes are NOT directed at the child to ensure they do not feel that they are being punished or that unnecessary attention is being drawn to them.A fidgeting ADHD child is a listening child; the focus needed to remain still, sitting upright, making direct eye contact will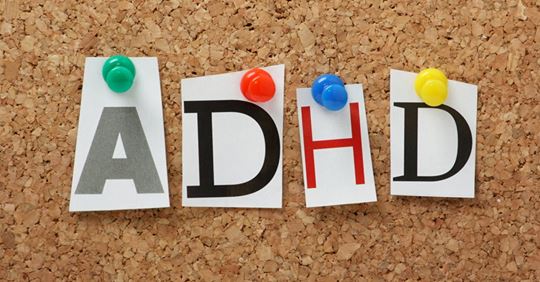 https://www.youtube.com/watch?v=LfLo_bx-Zqk&feature=share We've got a funky new video that explains a little bit about our talk! #ADHD: From Daydream believer to High Achiever Last two events of 2018! The next two Saturday mornings!!!!! #Leeds City Centre. 9.30 - 12.30 on Saturday 3rd November.https://www.eventbrite.co.uk/e/adhd-from-daydream-believer-… #Bexley, #Kent. 9.30 - 12.30 on Saturday 10th November.https://www.eventbrite.co.uk/e/adhd-from-daydream-believer-… Expect to laugh.Expect to cry.Expect to learn!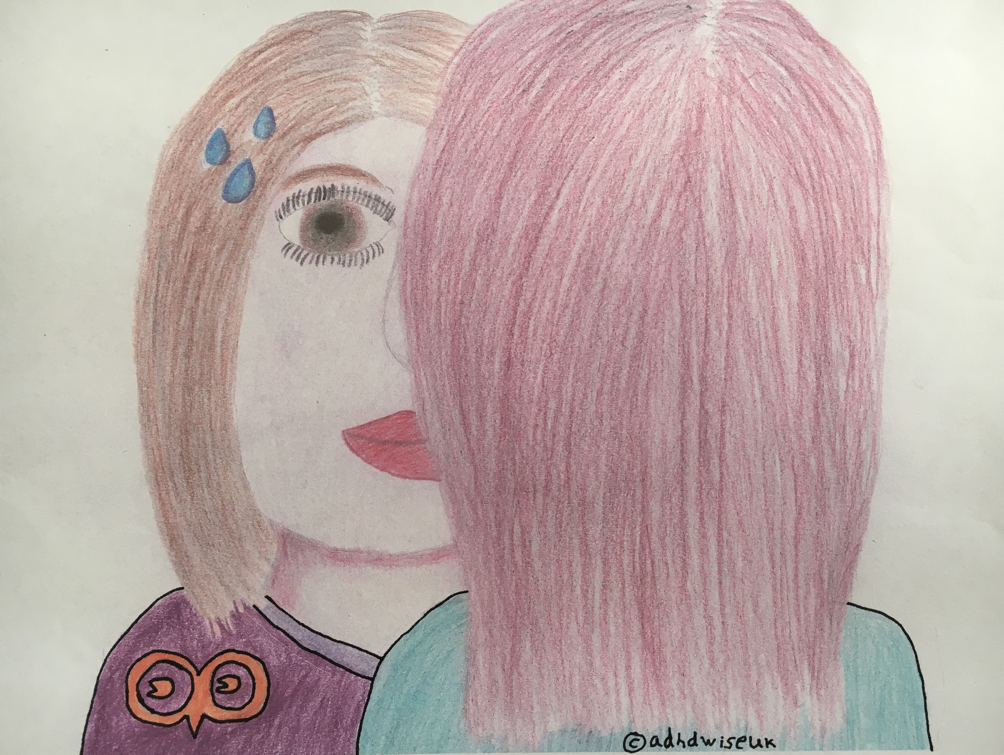 Today I heard a professional I respect praising a young person for improved eye contact. I was quite taken aback as it isn't something I have ever felt we should be insisting upon. Being as she is quite an enlightened person, it occurs to me that many people do not know what I know about eye contact so I thought I'd share. Eye contact can be physically painful! Yes it can! I know this because whilst I can maintain eye contact for a short time, I cannot maintain it for long
I was diagnosed with ADHD last year after my 9 year old son was also diagnosed. We are both taking stimulant medication as this is the most effective way of controlling our ADHD symptoms. After realising we have ADHD I went on a journey of discovery of ways in which to help us. All the information given here is what I have found from various sources and I have formed my own view based on this. I am not a nutritionist but a person with this condition looking for ways to help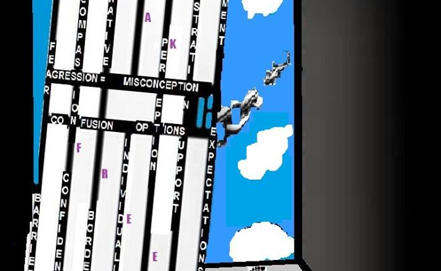 A day in the life of a young offenders employee with ADHD I love helping people and I am passionate about people seeing the positives of ADHD and other co-occuring conditions. Personally, if there was a button I could press to get rid of it I would build a protective case around it. I would never press it. But my friends might at times. I would get rid of the bi-polar though. I don't like that. There is a young offender in my area. Street robbery, violence and many other things. He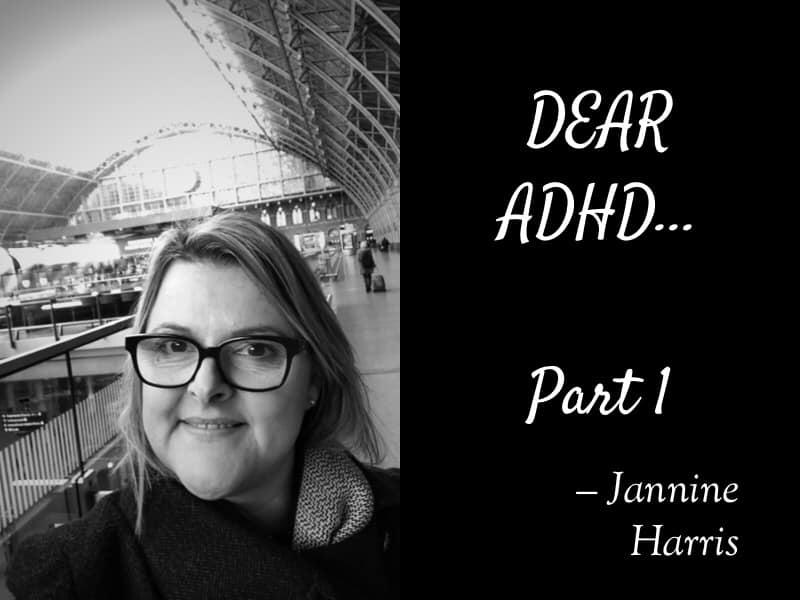 Everything is going to be okay. We are going to have a good rest of our lives together. Thank you for being a part of me.